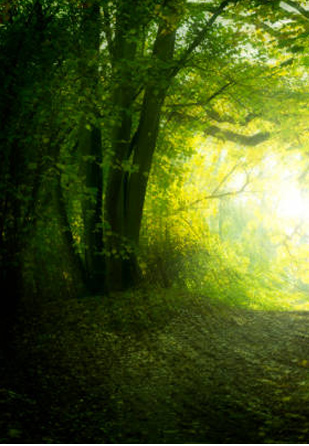 Results
Ken Hughes, PLLC attorneys have obtained significant results for clients in numerous types of cases:
Business Litigation
In 2018 obtained zero dollar settlement for petrochemical company in trade secrets/non-compete case
In 2017 obtained favorable settlement for New Hampshire tax services firm avoiding inunction.
Successful defense of trade secrets claim involving plant and machinery control systems.
Successfully resolve injunction sought in connection with sale of industrial cleaning business.
Successful resolution of shareholder dispute involving provider of personnel services.
Obtained summary judgment for magazine publisher against fraud claim.
Employment Litigation
In 2018 obtained major settlement for employee on gender discrimination claim
In 2018 obtained major settlement for hedge fund executive on wrongful termination claim
In 2018 obtained injunction for petrochemical services firm to enforce non-compete and trade secret claim
In 2018 drafted agreement and assisted Executive in obtaining major severance award in petrochemical concern
Prior to 2018 successfully represented oil and gas services firm in hiring multiple employees against former employer suits or threatened suits to enforce non-compete and trade secret claims
Prior to 2018 Successful resolution for employers in multiple cases involving discrimination claims.
Prior to 2018 obtained major contract and defamation award for terminated Chief Financial Officer of oil and gas services firm.
Prior to 2018 obtained major contract award for terminated Controller involving change of control.
Prior to 2018, successfully resolved numerous cases involving gender discrimination and sexual harassment in banking, pharmaceutical, alternative energy and other industries.
Prior to 2018 obtained major settlement for executive wrongfully terminated for refusing to participate in securities fraud.
Securities Litigation
In 2018-19 assisted executive officer of publicly traded company in successfully resolving securities fraud mattter
Numerous major judgments, verdicts and settlements for securities fraud whistleblowers
Represented securities brokerage firms in tortious interference and non-compete cases.
Obtained judgment for defamation and breach of severance agreement for CFO wrongfully accused of securities fraud in publicly held oil and gas services firm
Obtained securities fraud verdict for purchaser of fastener company
Trade Secrets And Covenants Not to Compete
Obtained temporary restraining order against contractor for oilfield products manufacturer.
Successful defense against temporary injunction in case involving offshore drilling platform management services.
Obtained numerous permanent injunctions for clients in various industries, including brokerage firms, oil and gas companies and product manufacturers.